Lincoln DBE Vision 2023
This is our commitment to our church schools and to church school education:
'Believing we are called into fellowship with God who seeks the flourishing of all, we aspire to strengthen our school communities with wisdom, knowledge and understanding.
Through partnerships firmly rooted in Christian hope and in the love of God, we empower all in our Church school family to love one another with humility, justice and kindness.'
Called Aspirational Rooted Empowering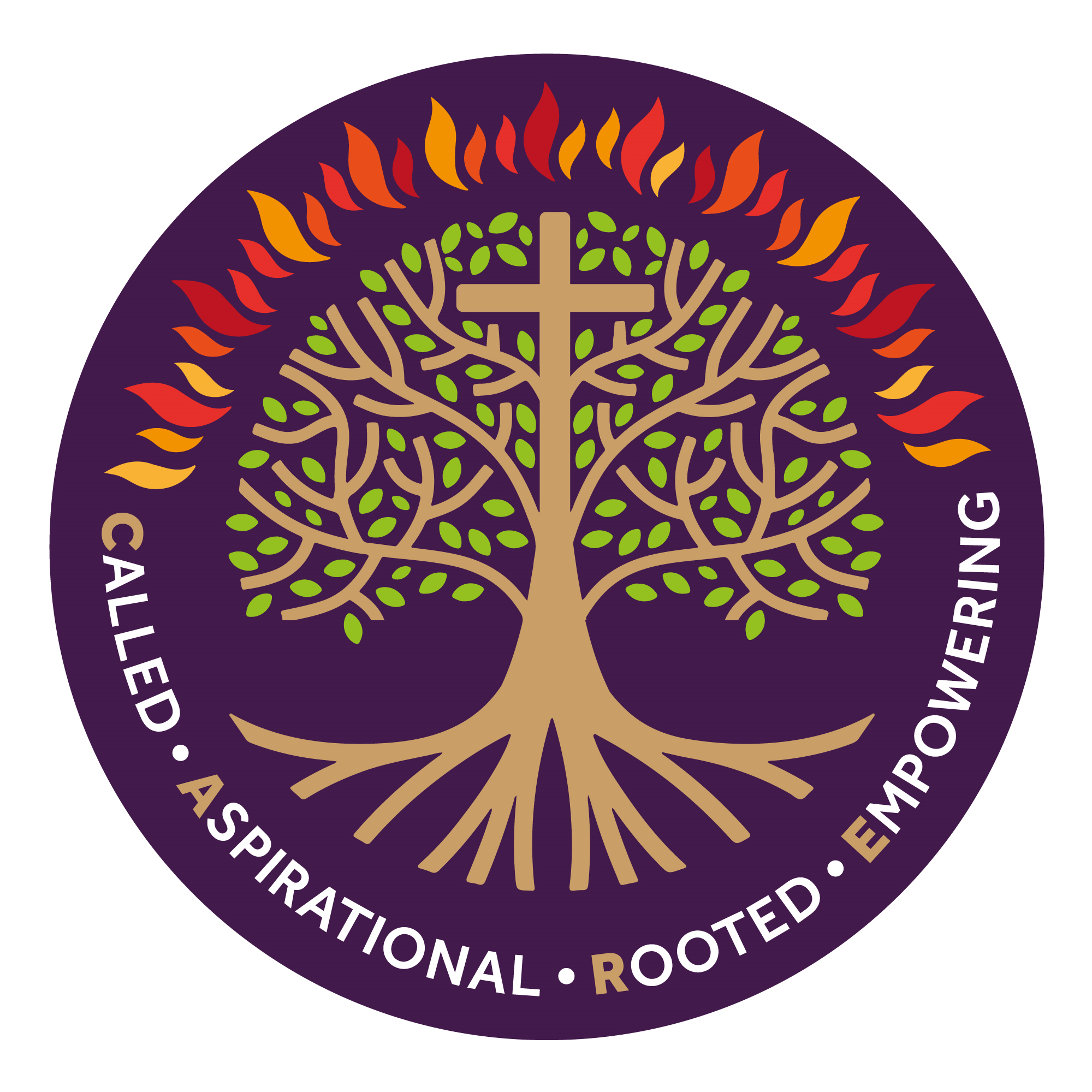 Theological Underpinning
The Lincoln DBE Vision has a firm theological underpinning from Moses and the Burning Bush, Exodus 3:1-12 alongside other Biblical verses that link to our vision drivers. You can download our theological underpinning and see how it drives strategic and operational work below.