Spiritual Development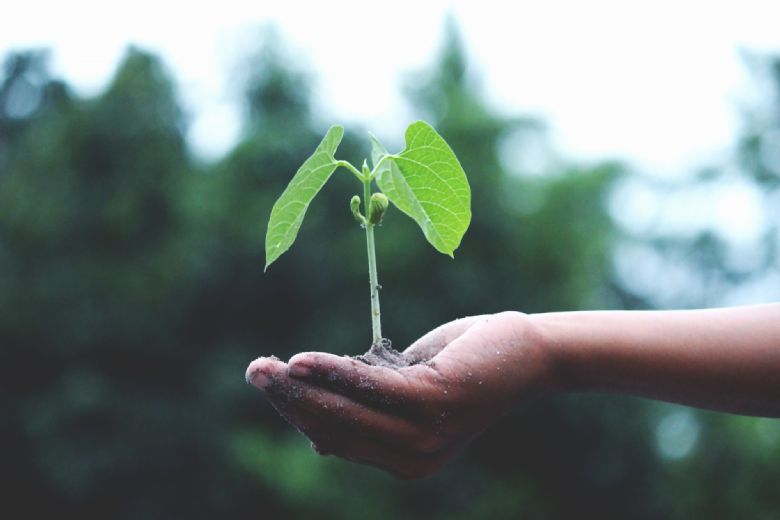 The Church of England Vision for Education envisages church schools journeying towards building communities of hope that actively seek wisdom and recognise the fundamental dignity of all people. An integral part of realising this vision is ensuring all members of church schools are provided with opportunities to develop spiritually. As such, a key question addressed in the SIAMS inspection is how well the school "supports all pupils in their spiritual development, enabling all pupils to flourish" (SIAMS Evaluation Schedule 2018, Strand 2).
SMSC (Spiritual, Moral, Social and Cultural) education is also considered as part of Ofsted inspection. It is understood to be "a broad concept that can be seen across school's activities, but draws together many of the areas covered by the personal development judgement" (Ofsted EIF 2019, 219).
The Church of England Education Office has produced some case studies of different ways in which spiritual development can be explored in church schools (please see below). If you would like any advice or guidance on how to develop spirituality or monitor spiritual development in your school or academy, please contact Lynsey Norris at lynsey.norris@anglican.org or Gillian Georgiou at gillian.georgiou@lincoln.anglican.org.