REConnecting Lincolnshire
The Lincoln Diocesan Board of Education is working with Shooting Fish Theatre Company (Lincoln), cultural solutions UK and consultant Leanne Taylor on a programme of learning for year 6 and 7 children. REConnecting Lincolnshire investigates key themes of identity, spiritual development, world religions, and cultural views focusing on Christianity and Islam through a newly commissioned play, 'Our Place'.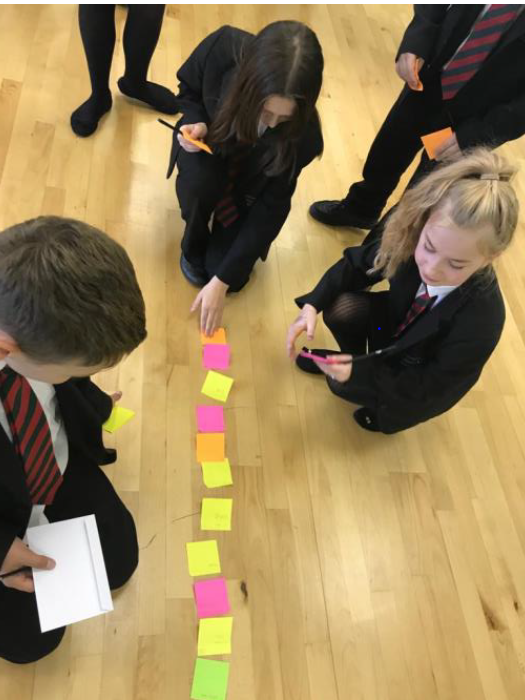 Lincolnshire is one of the least ethnically diverse counties of the United Kingdom (98.5% of the population describe themselves as "white"). In a post-referendum landscape, schools in Lincolnshire have witnessed disturbing issues relating to the teaching of British values, diversity, religion and citizenship.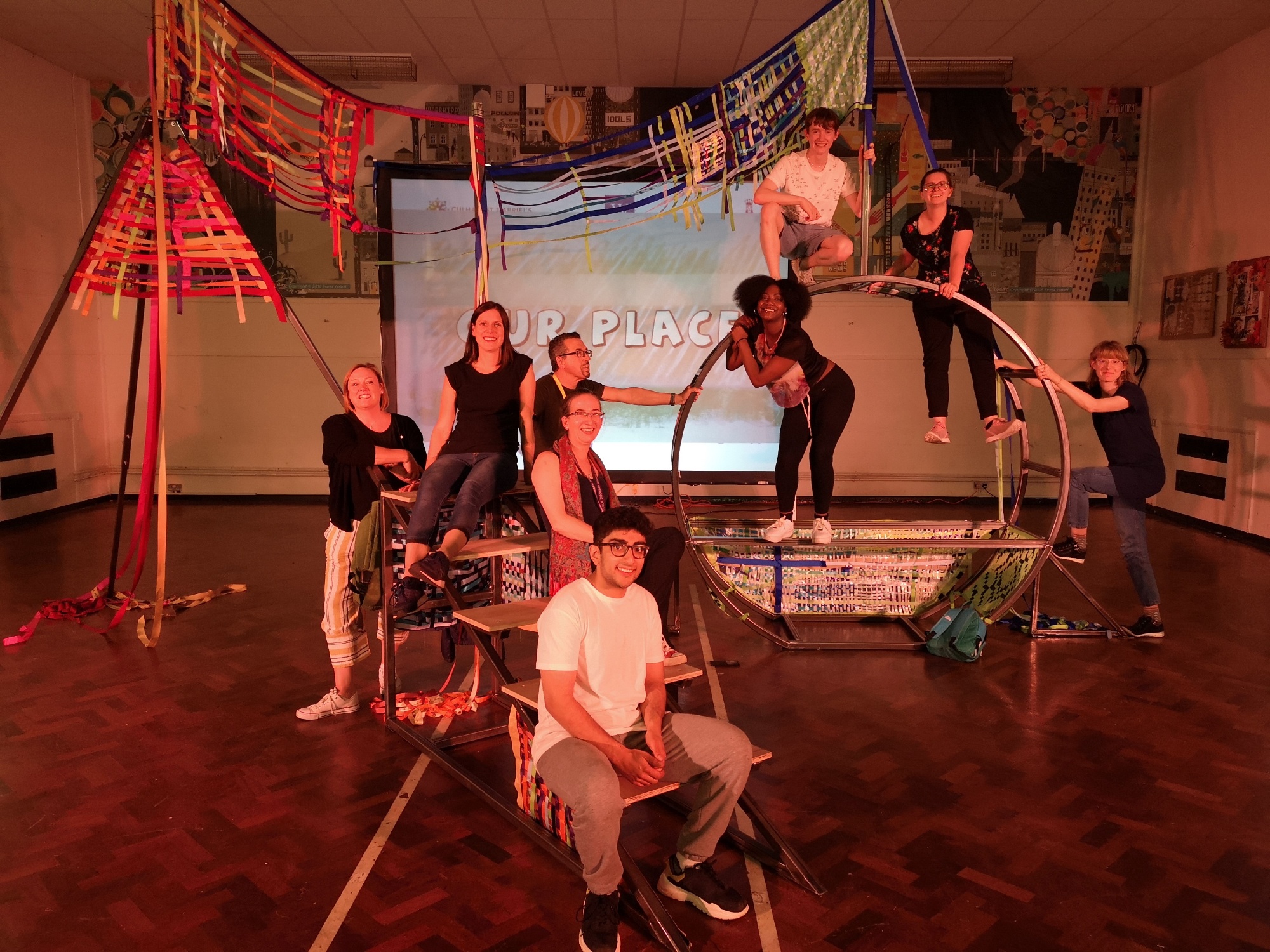 The project challenges pre-existing assumptions and encourages young people and their local community to have courageous conversations about citizenship, and social and moral scenarios. 'Our Place' investigates some of the cultural and religious tensions arising in today's social and political climate, charting an important time in adolescent life when identity is carved and existence questioned.
This project offers schools and their local community greater knowledge and awareness, opportunity to discuss, experience and understand more about a range of cultures and traditions. By working with professional artists, the project's bespoke methodology incorporates the arts as a mechanism for positive engagement, development and understanding.
The play asks young people and audiences to consider:
How do I and others around me view the world?

What is my true identity?

What is my greater purpose?

How should I live my life?
After live performances had to be cancelled in 2020, we produced an education pack that engages with a range of curriculum areas, including English, the Creative Arts, RE and PSHE. The resources in the pack can be used in the classroom or to support home learning. You can find the education pack here.
The team will host a national virtual symposium in early 2021 that explores the intersection between the creative arts and RE, and shares the learning that has taken place over the last five years.
You can find information about the 2021 Virtual Symposium at the bottom of this page. To book a free place, please email David Lambert at david@culturalsolutions.co.uk.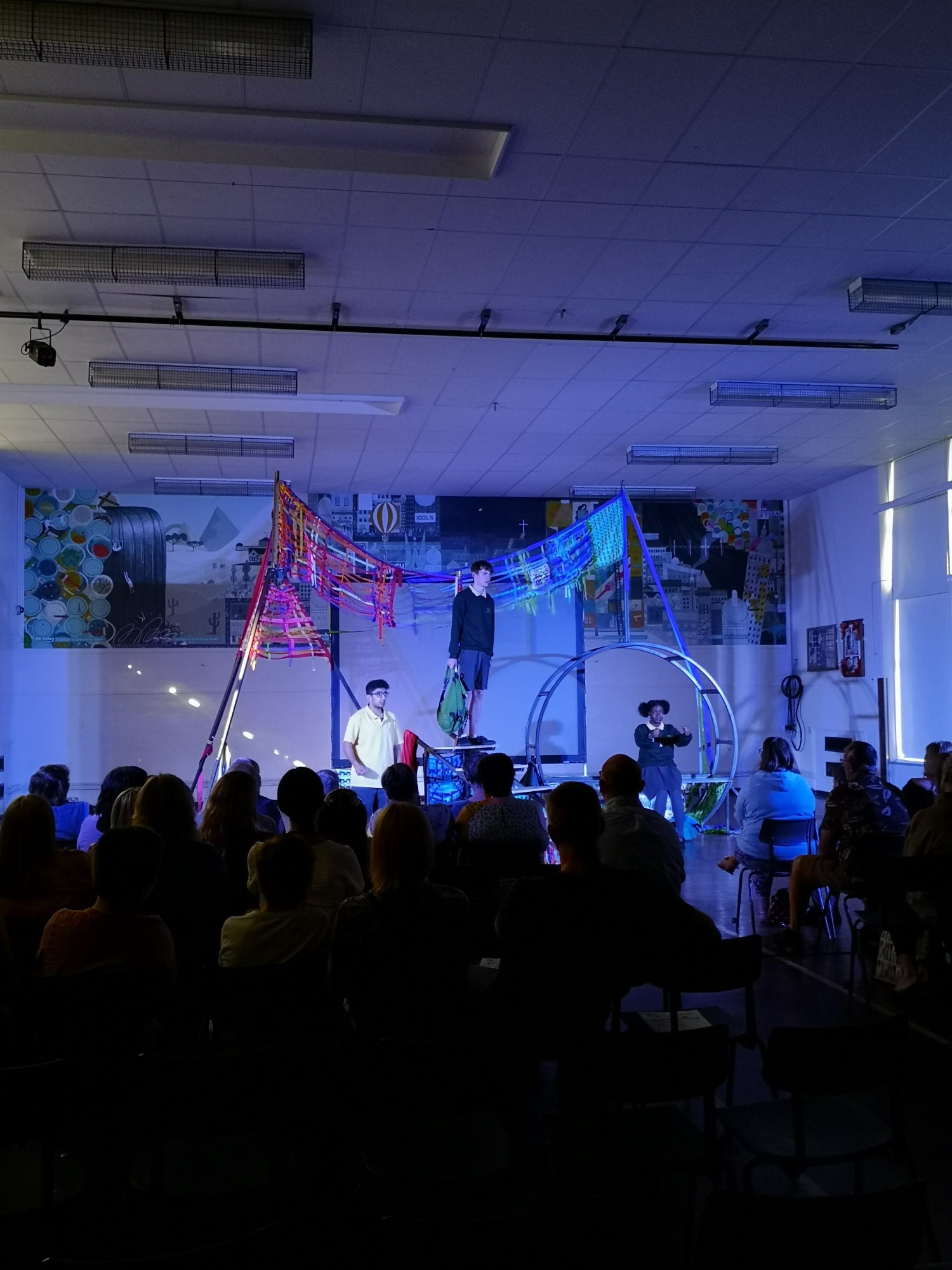 Our huge gratitude goes to:
Leanne Taylor
David Lambert, cultural solutions uk
Emily Bignell, Shooting Fish Theatre Company
Georgina Weller
Ben Glover
And to all those who funded and supported the project: