Collective Worship at Louth St Michaels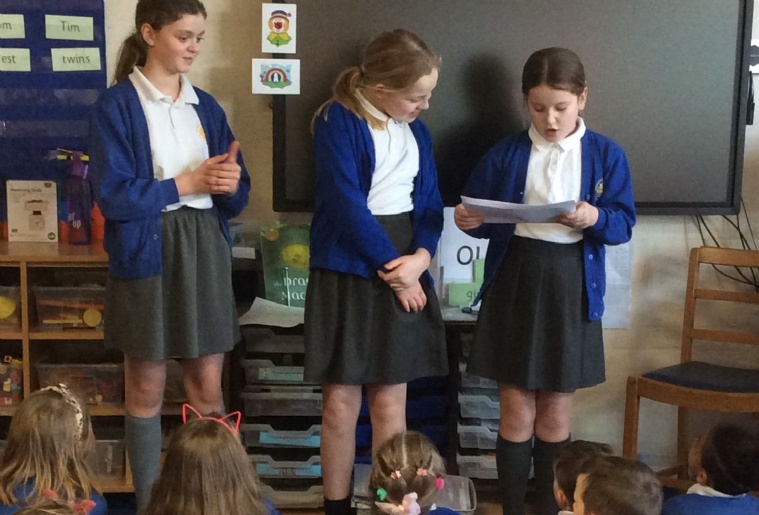 Louth St Michaels C of E Primary School have been working hard on their collective worship.
Sarah Addison the Headteacher writes
'My wonderful Collective Worship council have been delivering a whole school worship they planned using The iSingPOP Pop Box resource. The week following their whole school worship, they planned and led classroom worship with Years 1 and 2. Re-visiting the story of Jesus choosing his followers and choosing activities which allowed the children to reflect on this; paper chain prayers for the friends we are thankful for and recognising the differences in people around us.
I am so proud of them!'
We love to hear what schools are doing! Please do send you latest news through to lynsey.norris@lincoln.anglican.org
If you are interested in the Pop Box resource please head to https://www.isingpop.org/thepopbox