New Website!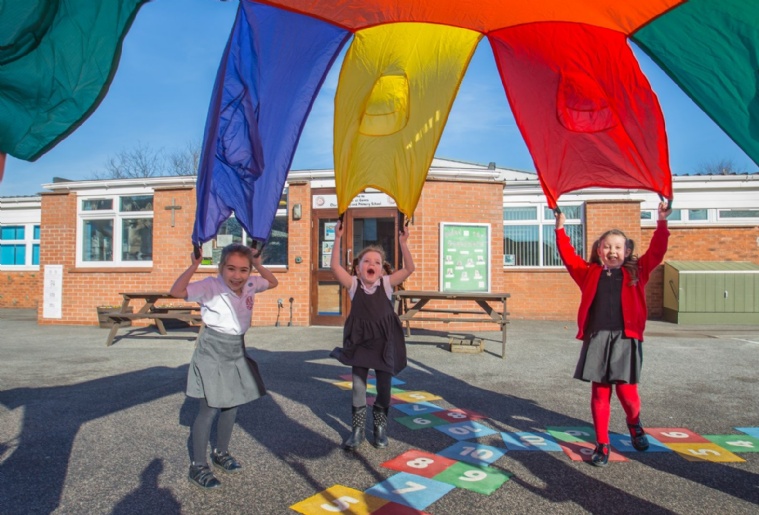 We are excited to introduce our new look website. We are hoping you find this easy to navigate and discover all you need.
We still have all the information you require including information on our schools, Religious Education and inspections as well as some new areas to explore.
One new feature that has been created is you can now book to attend our courses from the website!!!! We are hoping this makes the booking process much easier. For now we will be running the paper booking system as well but plan to phase this out over the next few months, please keep an eye on your emails for more information.
Please have an explore to see where everything is and we hope you like it!