Leases, Licenses, and Buildings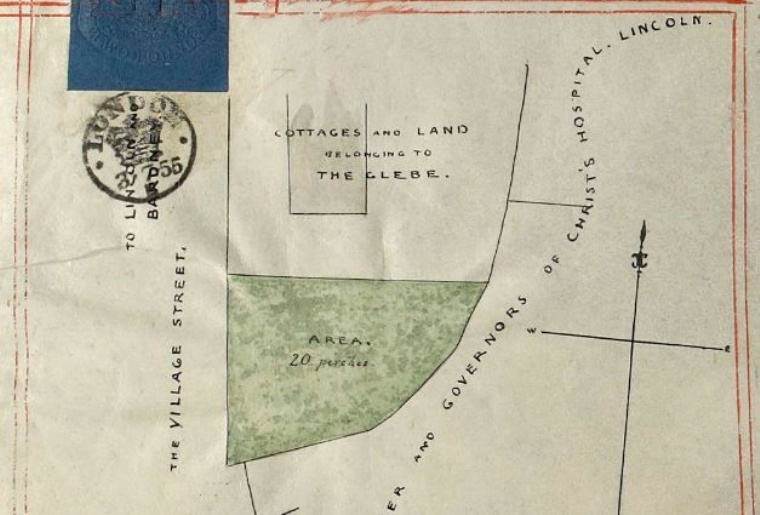 Some of you will be aware that Ellen Cross has been conducting a survey of all of our schools, to determine where we have nurseries, preschools etc, and where there might be leases and licenses in place.
It would be extremely helpful to us if you could let us know when you're going to enter into an agreement and/or have a nursery etc on site. The majority of our schools have a trustee, be that the LDBE or the local vicar and churchwardens; in most cases, these trustees need to give permissions for agreements.
We can work with you, and help! We have to be careful, as in certain cases, nurseries on school sites can have complex legal implications.
For help with any of the above, just call Ellen
-
01522 504010