Climate Change, Polynesia and our part to play!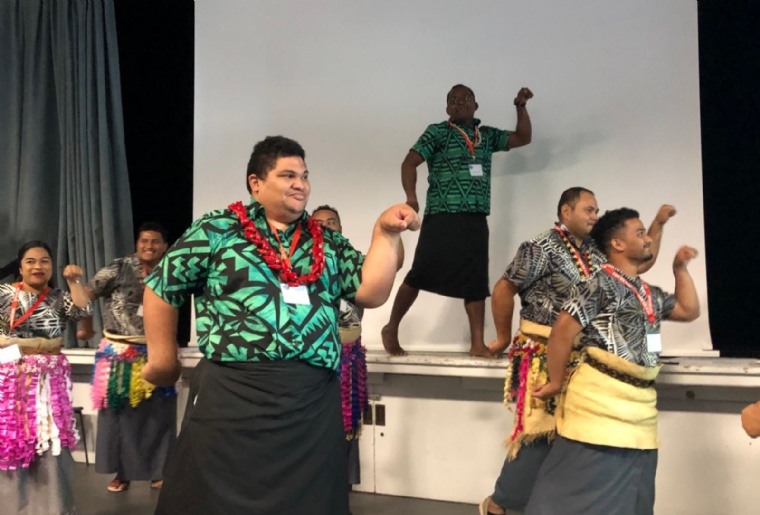 At the end of August this year the Diocese ran a conference around climate change and the environment, it was held at Lincoln University with key academics from across the globe. As part of the conference there were visitors for the Diocese of Polynesia, students who are trained in dealing with and training others in the devastating affects of climate change in Fiji, Samoa and Tsonga.
As part of their time in Lincoln they visited some of our secondary schools. We had a great time with Year 9 students from William Lovell and William Farr, learning about how climate changes affects Polynesia, opening the eyes of students to a global perspective on the subject! Students were then tasked with a challenge, what could they do? Students devised creative ways they could make a difference individually, in their school, nationally and globally. We had amazing future inventors talking about solar panel cars and we talked about school councils looking at schools becoming sustainable. One group of year 9 students from William Farr wrote this poem:
Banning plastic straws
It was a good idea
Now we need to get more plastic
Out of here
As Humans we are lazy
It's driving creatures crazy
Take your rubbish off the beach
Keep it out of turtles' reach
We could get our power from wind turbines
Instead of using coal from out of mines
We have solar panels to produce our power
That produce electricity hour on hour
If we recycle
We will help the life cycle
Making the world better for the next generation
Helping God's wonderful creation
We can help by raising money for charity
Buying supplies like candles to bring clarity
Helping those in need
And using the money to feed
Try and walk to school
And it will make the planet cool
Don't kill bees
And plant lots of trees
At car boot sales you can get rid of your old things
Put your old clothes in a recycling bin
Nothing goes to waste in a charity shop
Help out charities and get a new top.
Cars, buses, trains and boats
It would be more sustainable to ride on goats
Electric vehicles would be best unless
You want the planet to go into cardiac arrest
Animals are dying
Humans are lying
What should we do
That's up to you
What is the solution
To stop pollution
Start with something small
And change it all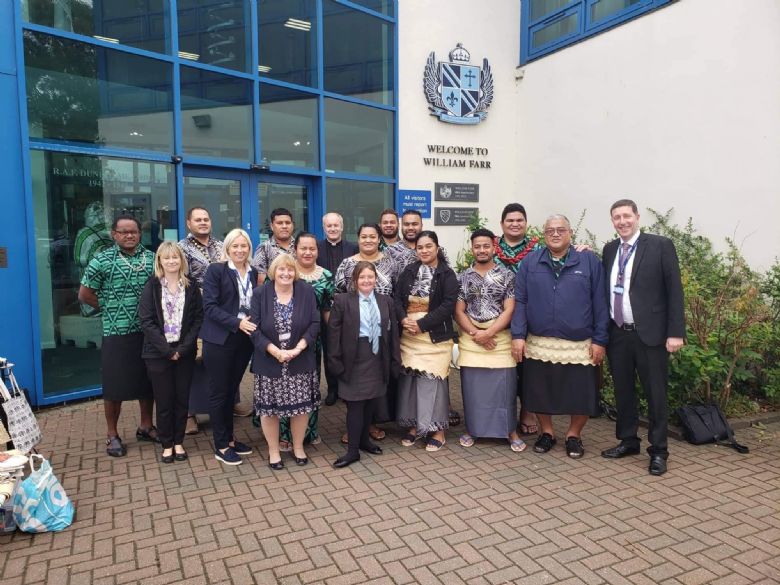 In the afternoon we then had a service, and led by the Bishop's Chaplain we looked at what the Bible says about the environment, and a Christian's part to play.
Throughout our time in schools we were also fortunate to have some cultural song and dance from our visitors. All in all it was a really amazing time, that left a lasting impression.
As a Board of Education we are looking at how we can sustain our links to Polynesia and expand them to reach many schools. We are also looking at the part we can play in becoming more sustainable , and how we can support schools in this journey. Look out for more details!