Carbon Zero 2030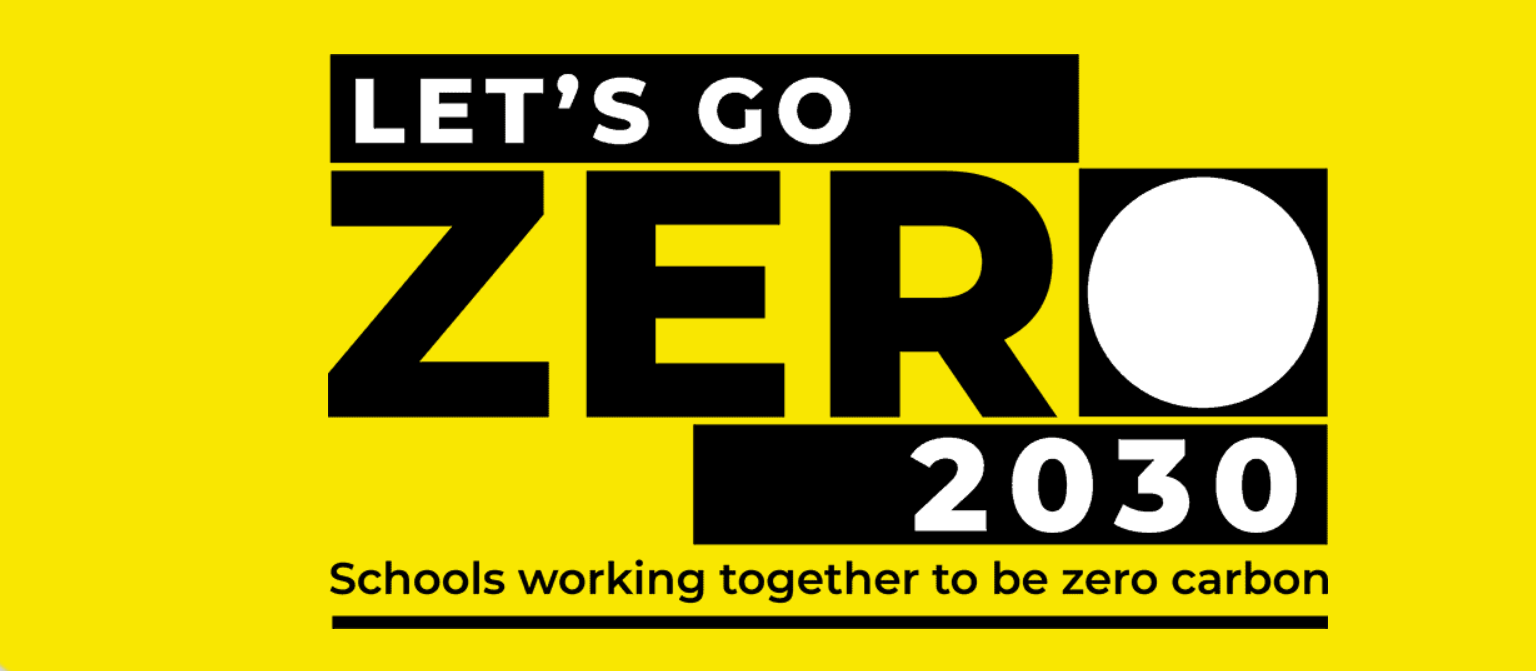 Is your school concerned about climate change?
Could you make your school carbon neutral by 2030, no carbon emissions to fuel our climate crisis?
Would you like some support and advice in achieving this?
Then why not join the free Let's Go Zero campaign!
Let's Go Zero is a UK-wide movement whose aim is to unite schools in working together to become carbon neutral by 2030. Over 200 school nationally are already part of the campaign. Let's Go Zero supports UK schools in setting zero carbon targets, developing roadmaps for delivery, sharing their learning with staff, students and families, and working together with local councils and government to make it happen.
The toolbox encourages you to use social media to share your endeavours, connect with others and act to reduce your schools carbon emissions. By joining the campaign, schools are publicly declaring they want to be zero carbon by 2030 and want the UK government to enable schools to take more action and influence wider changes in your communities. The campaign is free and any school in the UK can sign up.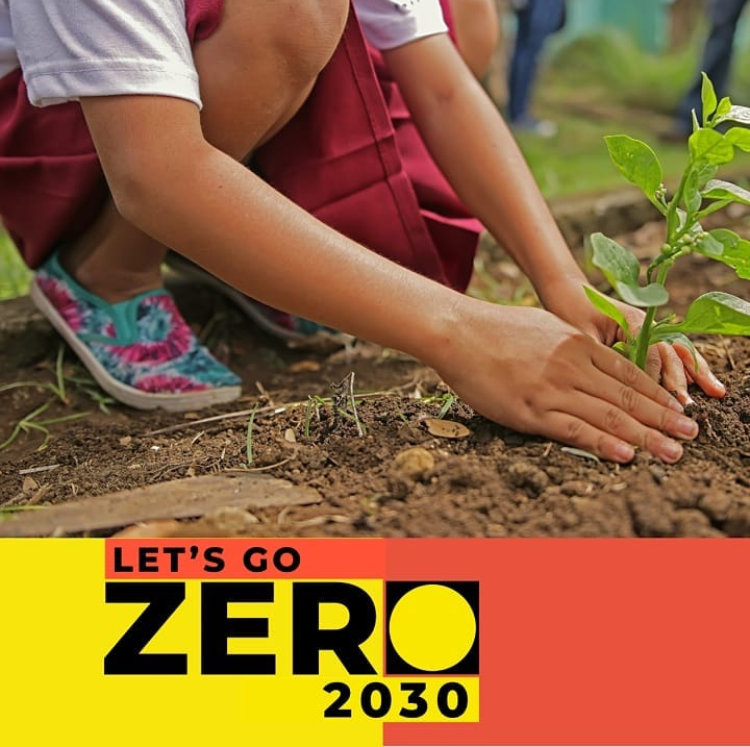 What's the process?
Sign up online and get sent a badge to show that your school is involved
Receive updates, ideas and projects to reduce your carbon emissions
Access a new online tool to help schools with their ongoing action planning available through the 'Transform Our World' and other teacher-approved programmes and resources for schools
Sign up on the website and for further information contact Lynsey Norris, Education Development Officer: Lynsey.Norris@lincoln.anglican.org