Other Resources
Please see below for further resources -
HeartSmart
HeartSmart aims to instill hope and love in children - click here.
Children's Commissioner - Children's Guide to Coronavirus
Please click here, for the above.
Coronavirus Explained - using images and makaton
Church of England Foundation for Educational Leadership
The above are sending out weekly emails, which can be viewed here.
Mental Health Guidance and Materials
Click here to download the above from Lynsey Norris, our Education Development Officer.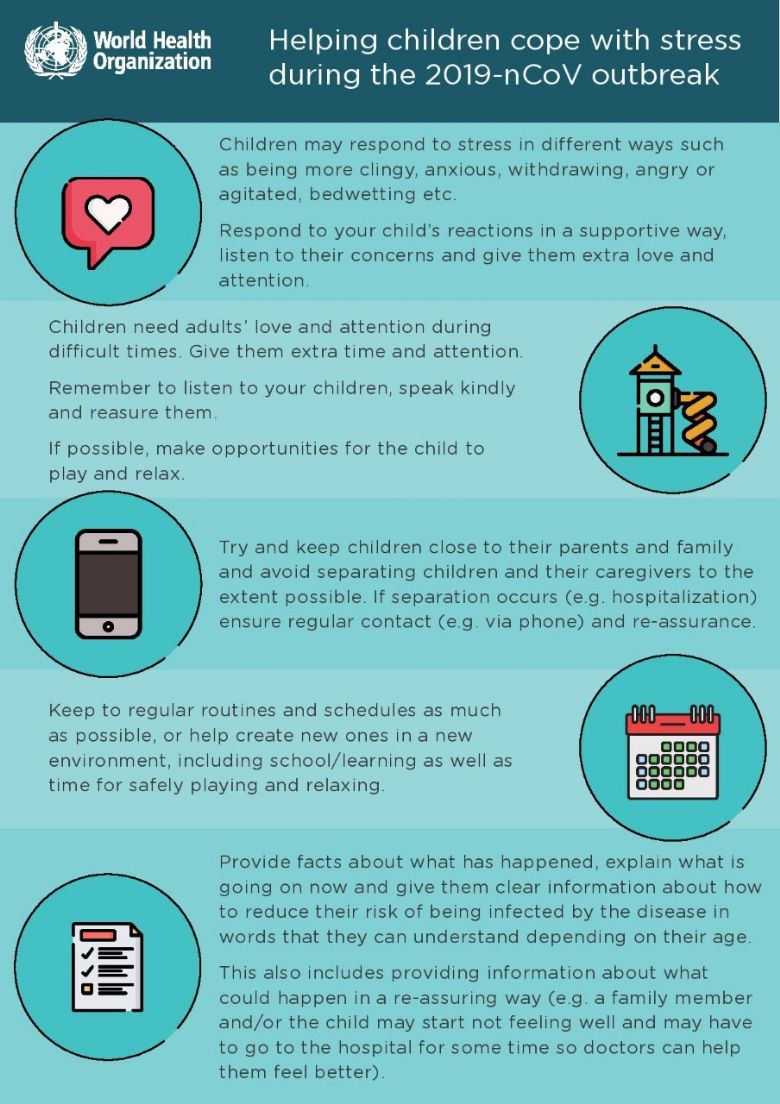 Called, Connected, Committed
From the Church of England Foundation for Educational Leadership, their new publication, Called, Connected, Committed:
Various Resources - padlet
This padlet contains links to resources which have been offered freely by organisations to help at this time. There are also contributions from our own DBE and LAAT teams. If you have further ideas or suggestions of useful materials then please add them and our administrators will authorise them as soon as they can -
Tell Me a Dragon
You or your children might already have come across 'Tell me a dragon' (suitable for children aged between 4 - 11). It shows a whole range of activities - not just English, but art and nature activities that you can do in the garden or on a nature walk. Children can collect pebbles and decorate them as dragon eggs, then build 'nests' outside for the pebbles to sit in. English wise they can design their own dragon and write an explanation text etc.
If you click here there are some resources, including some ready-made teachers notes that you can get on line also.
Here are additional ideas linked to dragons in general, if interested.
https://www.youtube.com/watch?v=4I9Nimmffhs
https://www.talk4writing.co.uk/wp-content/uploads/2014/09/Tell-Me-a-Dragon-Teachers-Notes.pdf
Kids at Home Singing Project! from popuk.org
Click here to download this resource.
Free Daily Activities - Schedule
Click here for a schedule of daily activities for kids (and their adults)!