Aspirational School Governance
This event will take place between 9:30am and 4:00am on 29/06/2022
Join us for our joint conference on Aspirational School Governance.  A day of inspirational keynote speakers and practical workshops, for a day to inspire and equip you for your role as a governor.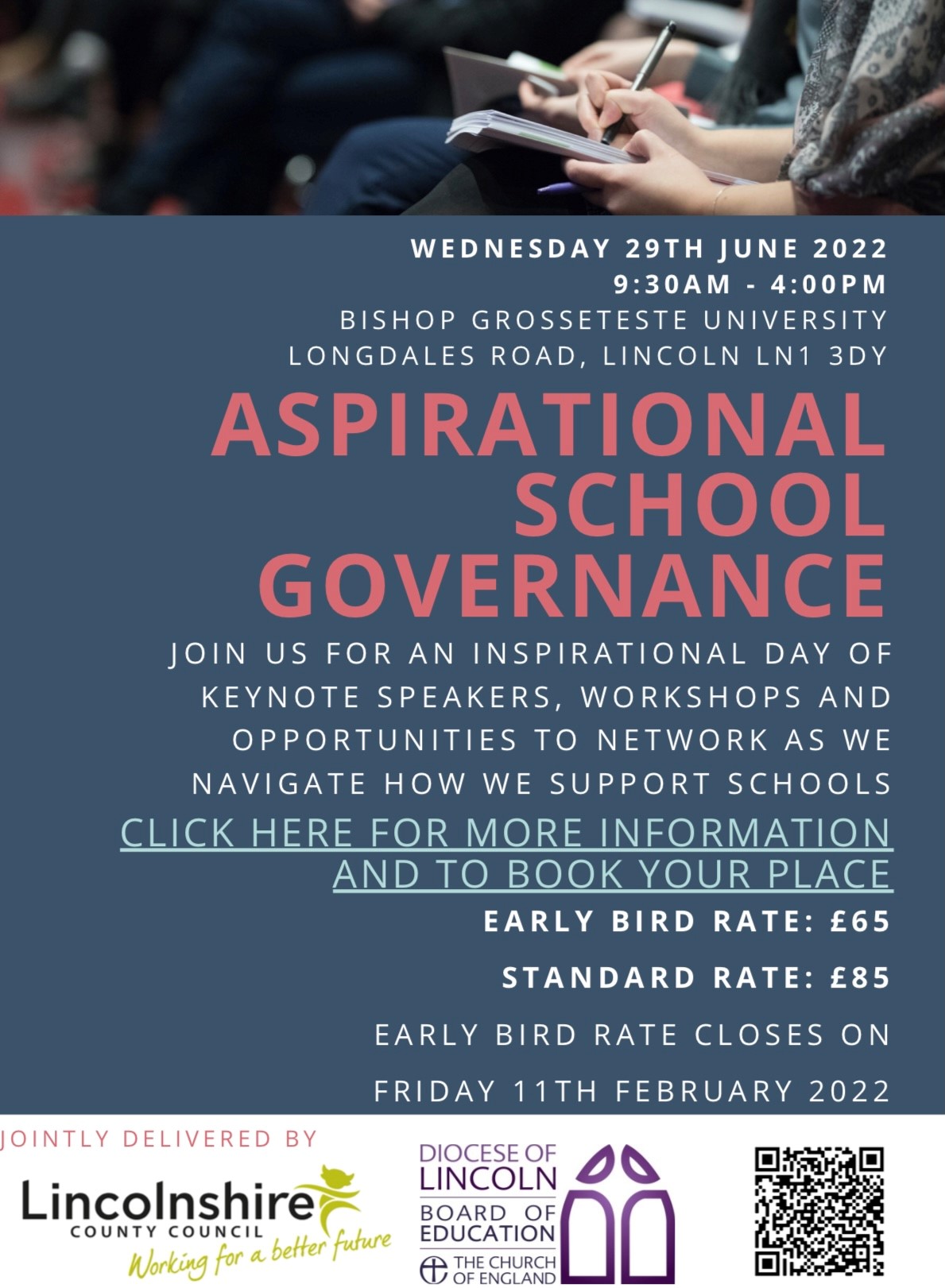 Early Bird Price £65 (available until Friday 11th February)
Conference Price £85
Please note when raising a PO you must use LCC as the supplier. If you are making the booking as a maintained school, you will not be able to raise a PO and a journal transfer will be arranged to make payment.